Testimonials
Gambits Games showed me I can win at chess!
– Jenia G

The pieces are of amazing quality and the magnets are immovable.
– Henry T
Worth every penny. It's a lifesaver at parties and a great mood booster.
– Kayla R

Amazing board game. Arrived quickly amazing customer service.
– Freeya G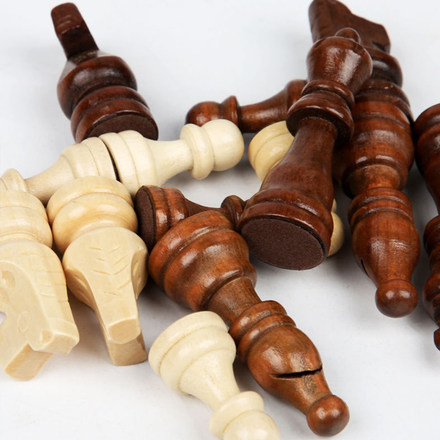 Every move matters
Our commitment to making high quality chess boards and pieces custom made to order puts us in front of our competition. We do like winning!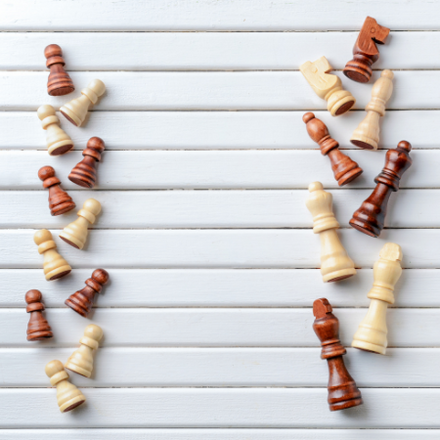 The differentiator
We try to stay differentiated from our competition. That doesn't mean we treat you differently. Our sets are made for the rookie and pro alike.